eStore Managers & Consultants (SMC PRIVATE) LIMITED is a Full service Amazon agency that develops, manages and optimizes online amazon stores (Amazon Account) and provide consultancy service to amazon sellers and potential investors.
We are based in New City phase 2, Wah Cantt, Rawalpindi, Pakistan and also provide online services worldwide.
'eStore Managers' team has years of experience in the field and they have formed this organization in order to add value to the E-Commerce industry by collaborating different types of expertise.
The services are provided as one-off transactions or hiring our team for a fixed period of time e.g monthly, annually and project based, etc. In order to perform these operations, 'eStore Managers' has an established team of experts that has a blend of different expertise including: Ecommerce Consulting, Virtual assistance, Web-development, accounting, tax & management services.
We are extremely committed to delivering quality advice, service and support to assist our clients to achieve the maximum from their Amazon store and investment.
OUR KEY SKILL AREAS ARE:
AMAZON ACCOUNT MANAGEMENT A TO Z SERVICES
E-COMMERCE WEBSITE DEVELOPMENT
UK COMPANY REGISTERATION SERVICES
UK VAT SERVICES
E-COMMERCE ACCOUNTING AND BOOKKEEPING SERVICES
Our Mission is to achieve the reputation of a quality, high standard & reliable solution & service Provider Company in the E-Commerce industry. Our Vision is to build a high level of trust with our clients by delivering quality services at a reasonable cost as we believe that the most expensive thing in the world is Trust.
Our keys for development:
Trust and confidence build-up
Transparency
Teamwork
Desire for Excellence
Innovation
We believe in
Adding value to our clients' needs
Clear vision
Persistence
Energetic approach
Collective responsibility and leadership
Professionalism
CLIENT AND FUTURE FOCUSED:
We have recently appointed a Client Service Manager to assist the technical team with enhancing client management and to provide a better level of service to our clients. We are committed to ensuring that our often very busy technical team is resourced appropriately for the ultimate benefit of our clients.
OUR CLIENTS BENEFIT FROM:
Established team of 10 plus staff including Certified Ecommerce Consultants, Virtual Assistants, Web developers and Accountancy professionals
A proven client service model: locally owned and operated
Considerable range of combined technical knowledge and experience
Timely response to any issues
Cost efficient services
Fixed costs for easier budgeting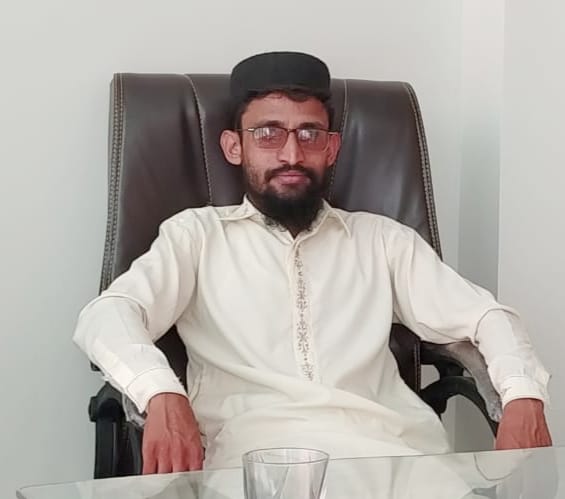 Abdul Baseer Mughal
Director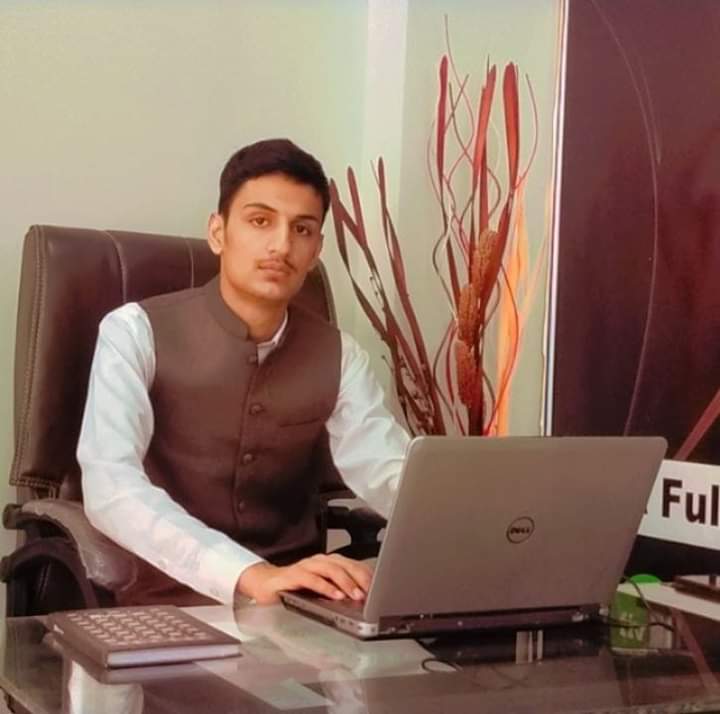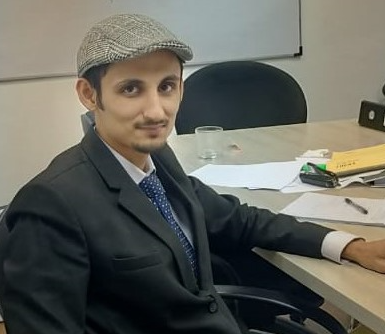 Tariq Khattak
Business Development Officer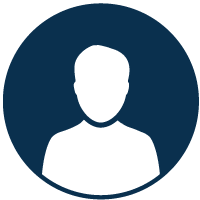 Muhammad Ishaq
Amazon PL Manager​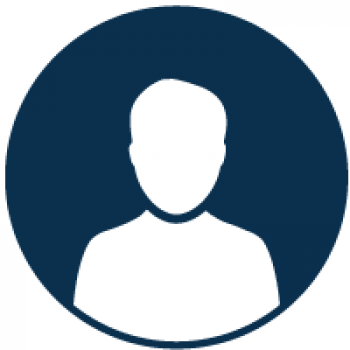 Muhammad Hamza
Amazon FBA Wholesale Manager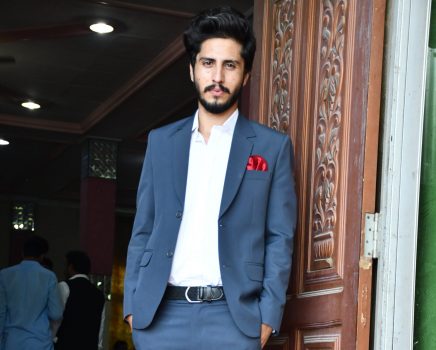 Nouman Shah
Amazon PL Manager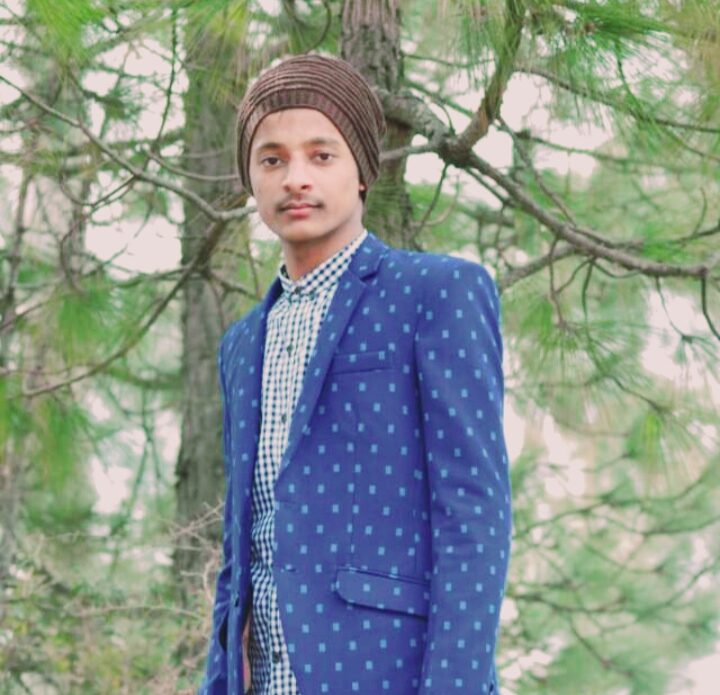 Muhammad Ehtisham
Amazon PL Manager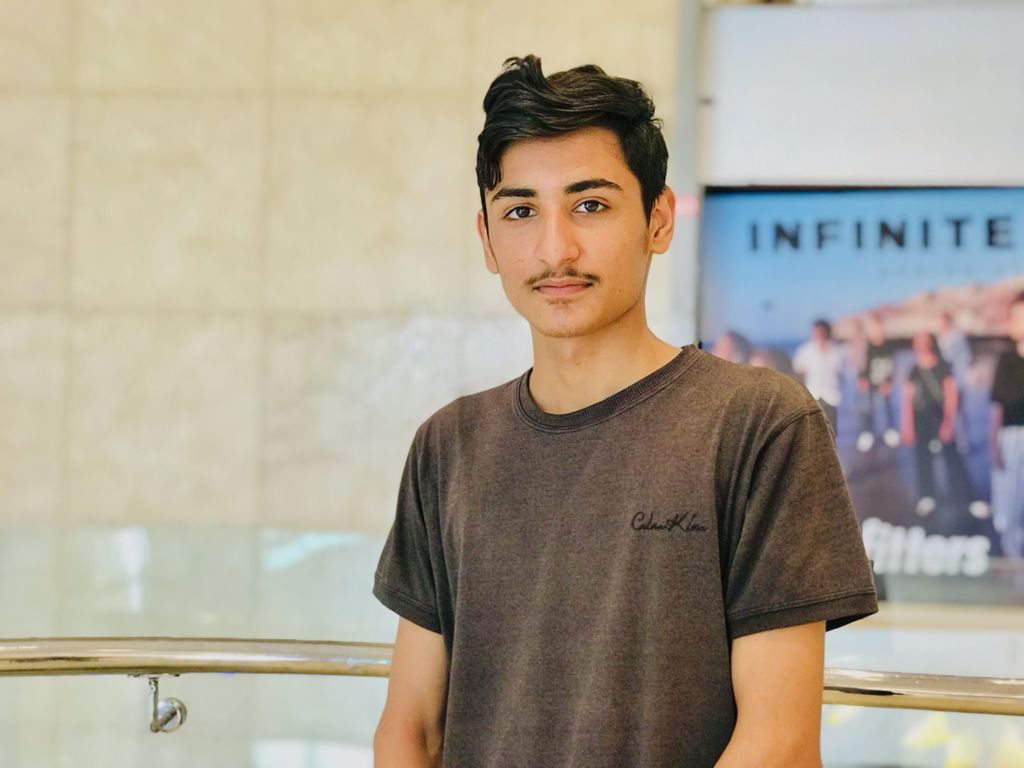 Sheharyar Khan
Amazon FBA Wholesaler Manager